Prefunk:
Started with leftovers:
Headed to the local Alumni Association viewing party:
WSU holds the Huskies to a three and out.  Then starts offensive series with a false start, an intentional grounding and a screen pass for negative 2 yards.
Then has punt blocked for a Husky TD.
A few sputtering series, then UW scores to go up 14-0.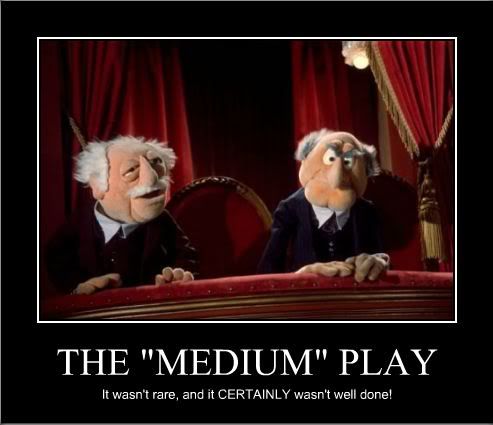 On the next series, Ricky Galvin fumbles the ball.
UW drives, only to miss a FG.
(I've got nothing, so I'll just put this here.  You're welcome.)
WSU drives, Lobbestael connects with Karstetter for a TD.
UW is held to a three and out, WSU drives and Marshal hooks up with Wilson to tie the score.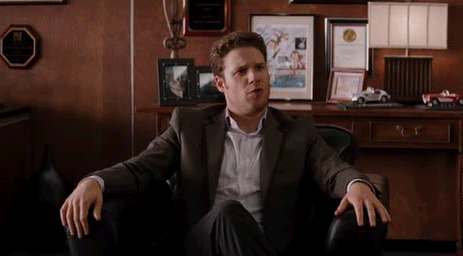 UW takes 1:41 to score another TD.
Halftime:
Second half opens up with a few defensive stands as possession goes back and forth.
UW drives 69 yards for a TD on 3 plays.  None for less than 18 yards.
Marshall connects with Wilson for another TD.
Wait, is Keith Price injured?
UW, WSU exchange three and outs, then the Huskies score on another FG, taking a 10 point lead.
UW goes three and out, Marshall throws an interception.
UW drives for another TD.
WSU drive, promising to start, ends with a punt... with 3 and a half minutes... down 17....
On defense, Wulff allows 1:28 to go by before using a time out.
WSU moves the ball down the field, time management continues to be atrocious, game ends on a sack and fumble.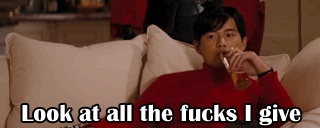 Postgame:
My buddies and I are talking about possible coaches.