EDIT NUSS: This is so many times better than anything any of us could ever come up with in the wake of that travishamockery that I offer it with just one comment -- if foul language offends your delicate sensibilities, do not click "Continue reading this post." However, if a well-placed four-letter word can cause you to laugh hysterically .......
And yes, I turned off the comments. Because it doesn't need any.
Since no analysis is forthcoming (just observing this, not a criticism), I decided to try and add a little levity by posting my thought process from pregame to postgame in photos, memes and .gifs.
Prefunking...
The first Dr. Pepper commercial is played:
Cougs receive kickoff, promptly go three and out:
Cal gets the f'd up rugby punt, and scores 2 and half minutes later. Isi Sofele looks all world.
Cougs receive kickoff, promptly go 3 and out:
We hold Cal to a 3 and out:
Cougs get first down on a PI call, then go three and out: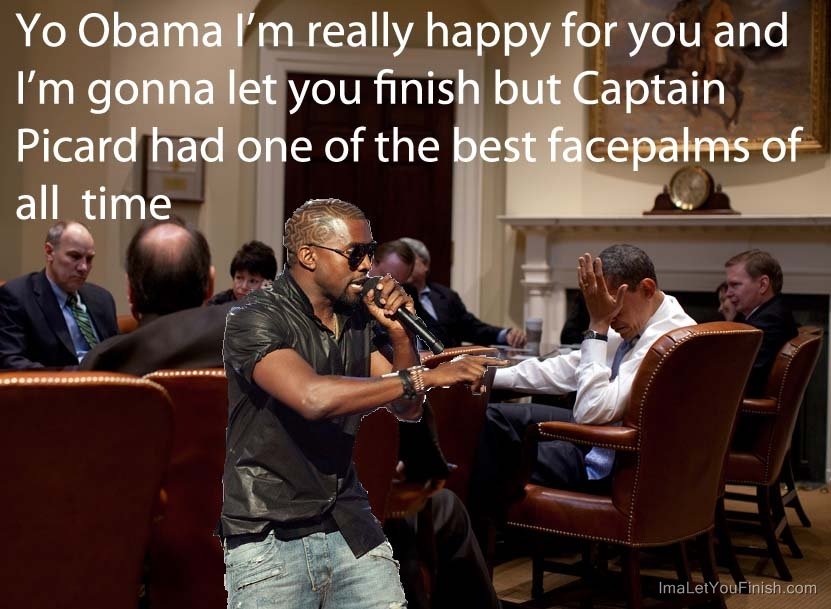 Cougs allow Cal TD, blocks extra point:
WSU drives the field, get's delay of game on field goal attempt, then FUMBLES:
A couple of ineffective drives by both teams:
Cal TD, WSU 3 and out, Cal FG, WSU 3 and out with a personal foul on Lobster for throwing a D lineman:
HALFTIME:
Opening drive of 2nd half, Cal walk-on Fullback runs for 43 yd TD:
Couple of ineffective drives by both teams, and I started thinking about better uses of my time:
WSU, down 30 points near the end of the 3rd, goes for 3: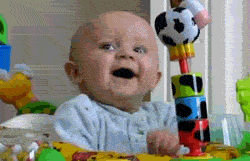 WSU scores off of Cal fumble:
More ineffective drives, game mercifully ends:
I start to try to deal with the fact that all of the teams I root for suck:
This FanPost does not necessarily reflect the views of the site's writers or editors, who may not have verified its accuracy. It does, however, reflect the views of this particular fan, which is just as important as the views of our writers or editors.