EDIT NUSS: This is so awesome, the only thing I know to do with it is promote it to the front page.
Today's recruiting recap presser is already on the front page, so you can go there for the video.  Watching Coach Paul Wulff talk for close to 40 minutes made me notice his dynamic facial expressions.  I think there's a story behind each face.  For starters, with this face, what is he really thinking?
STOP! This beat is killin' me.
More faces after the jump.
Dockery signed.  My pants are gone.  I do not regret my decision.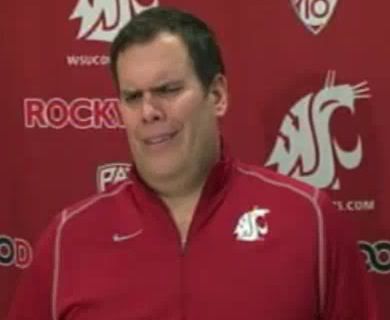 Wait, Nusser said he IS wearing pants?  Why?  WE JUST GOT RAHMEL DOCKERY.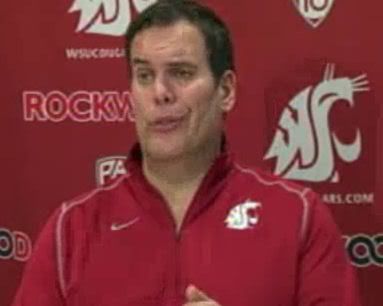 Evacuate the dance floor.  In an orderly fashion.

Boy, this cranberry sauce sure is tart, but I need to eat it before it goes bad.
Did Softy just say I get all of Sark's leftovers?  How does Softy even know what "leftovers" are?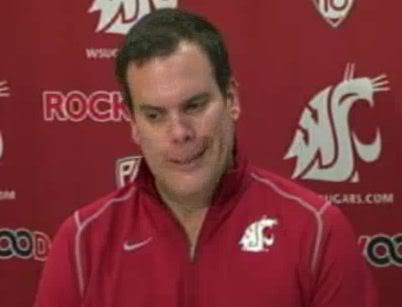 We all we got.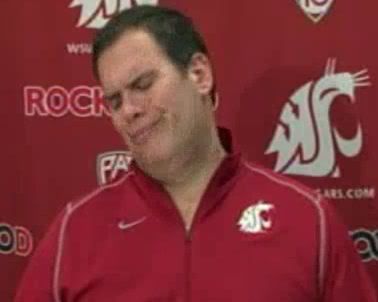 We all we need.